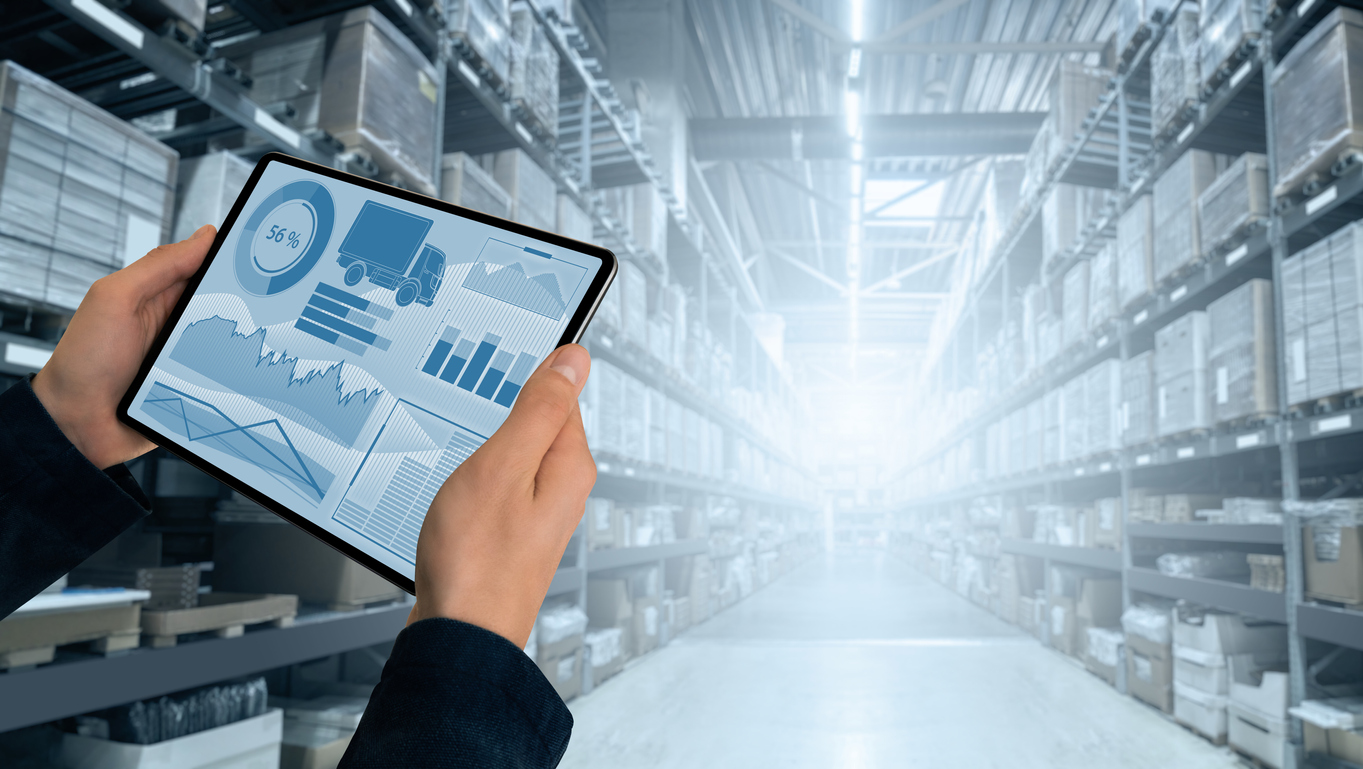 About the Course

In this course, you will learn the fundamentals of how to build and master your distribution business. Our new framework demonstrates a holistic, comprehensive, and easy-to-follow business model that can assist you to build true value to your channel partners, customers, vendors, and other stakeholders.
The business model takes 360-degree view to the value-added distribution business. It covers all the 7- elements needed in modern distribution, explaining the various terminologies and best practices of this trade.
Key financial metrics and ratios used by top executives are also covered with practical examples and illustrations.
After every section, we run a quiz to help you track progress and cement your understanding on the topic.
At the end of the course, you will receive a graduation certificate as a proof of course completion. It acts as a verification of success that can be added to your resume, LinkedIn profile, or even shared with future employers.
All best of luck!

Time to Reinvent

Success is not coincident, it is a result of your hard work, perseverance and excellence. In the past 15 years, the distribution business has been disrupted by new technological innovations that transformed its operations and the type of services available to channel and customers.
Robotics and IoT have revolutionized warehousing, AI & analytics have redefined supply chain management and Cloud computing has presented new models to acquire knowledge, render services, and bill customers.
Therefore, it is a high time to reinvent our distribution operations, and services to improve customer experience and to maximize our returns.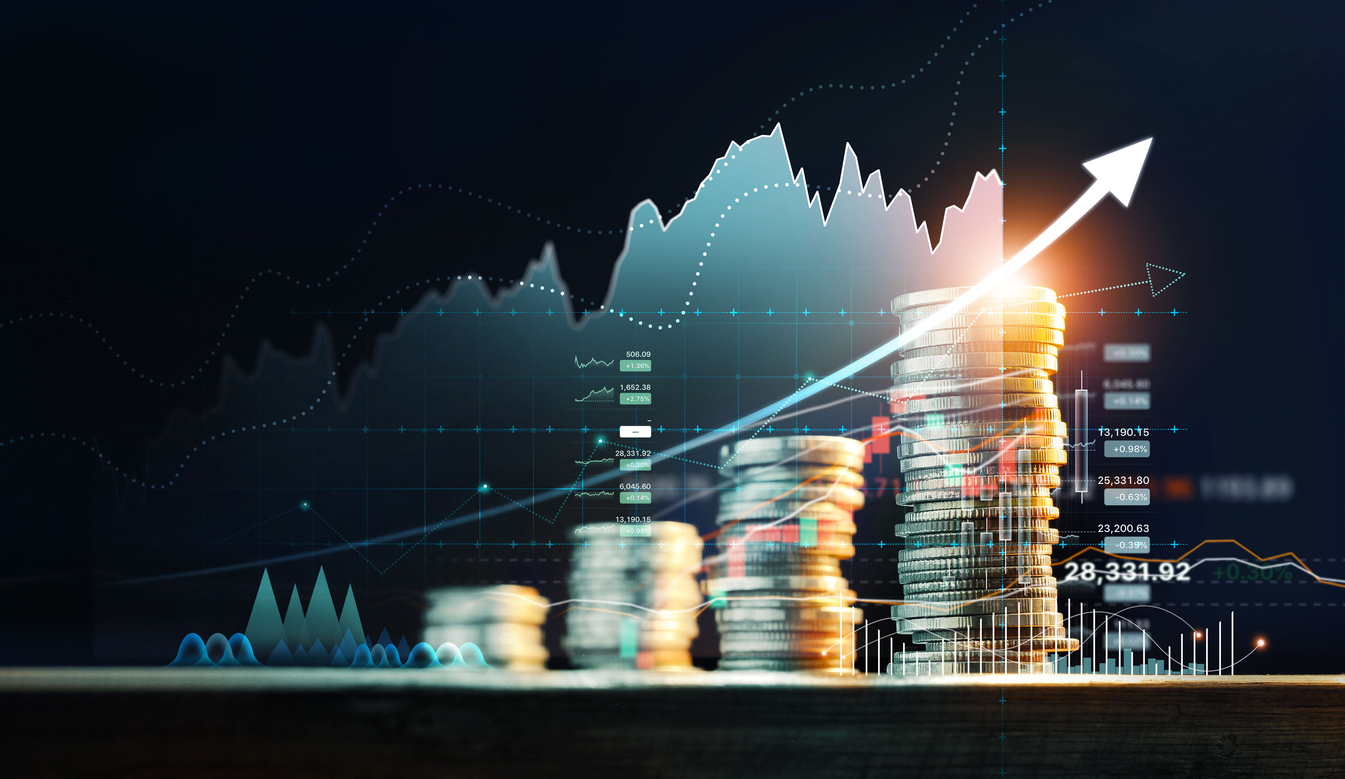 Fund
Well capitalized and financed business is instrumental to the distribution business. Learn about business funding, its types, and sources.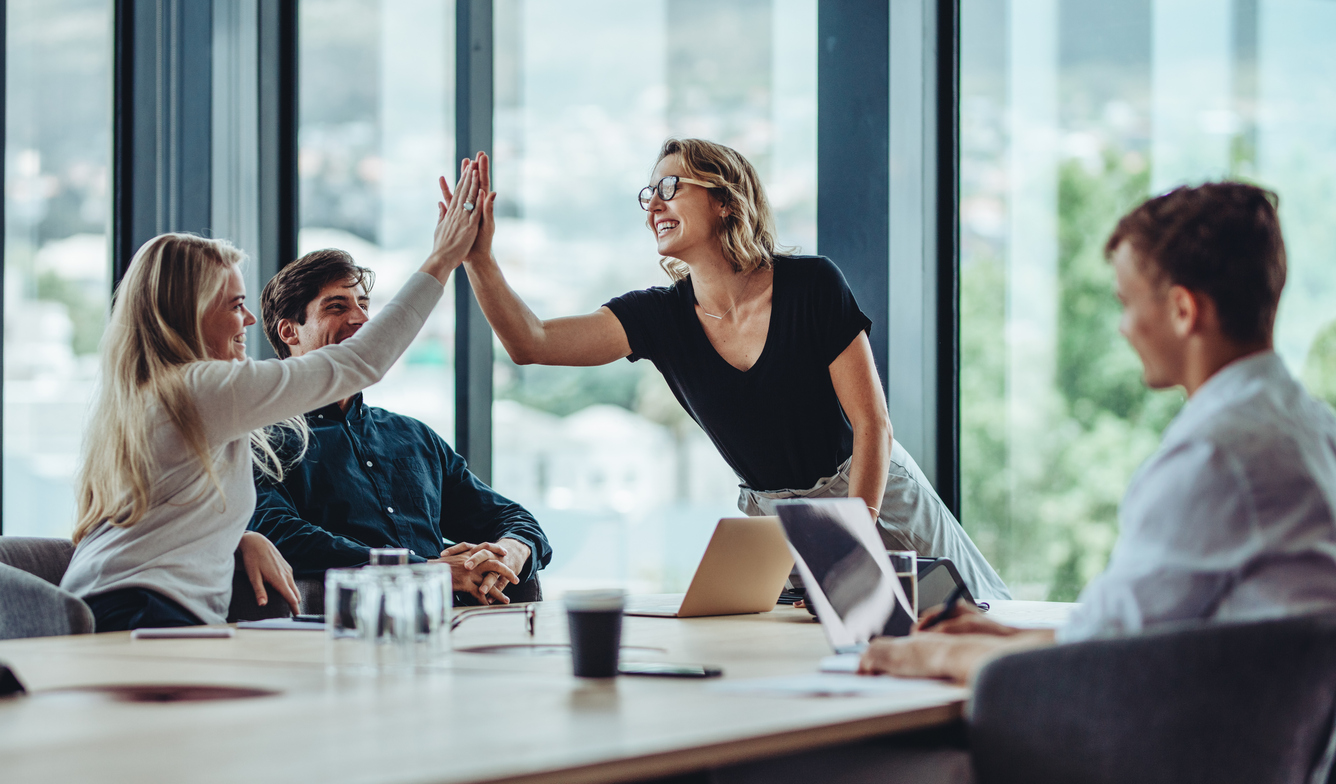 Operate

Execute with confidence. All you need to know about distribution management such as logistics capabilities, channel excellence, product superiority, and vendors' programs.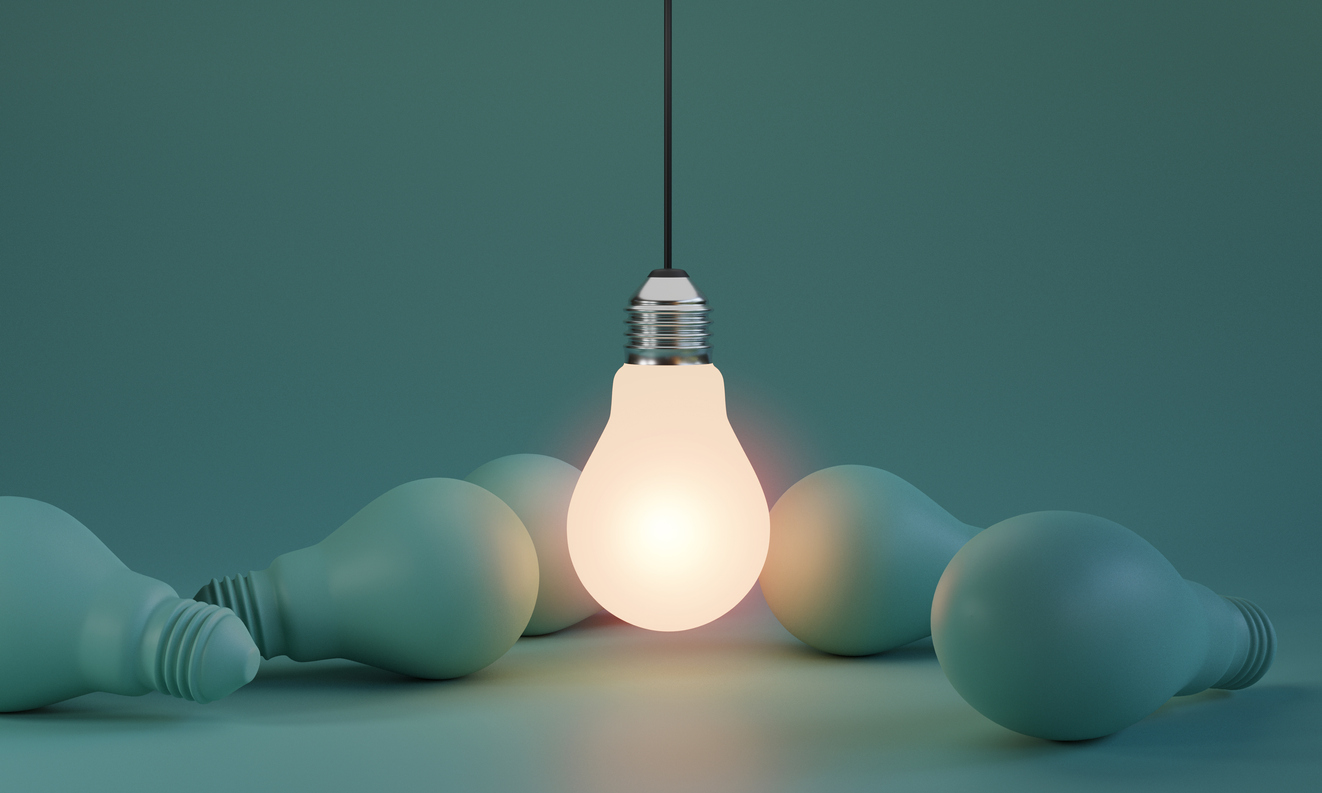 Differentiate

Value-add through innovation is the name of the game. Having a creative approach to your service-mix can set you apart from competitors.

Who is this course for?
This Course is for anyone interested in the distribution business. It is of a particular importance to executives, professionals, and entrepreneurs who are working in the field of distribution, wholesale, and supply chain management.
This course can help you learn & master:
The fundamentals of the distribution dynamics
The elements that define value distribution
Profitability growth thru value-creation
Crucial financial metrics & ratios
Loyalty channel programs
Expanding service-mix

Amer Khreino
Founder
Business Executive & Mgmt. Advisor
25+ years of international business experience providing strategic, fiscal, and operational leadership to companies of varied types and sizes, as CEO, Sales and Business Development Director, and Advisory Board.
Author & Designer of THE 7- ELEMENTS OF VALUE-ADDED DISTRIBUTORS© | Building & Mastering your Distribution Business.
A holistic framework and business model to unlock long-term value for distributors.

Check your inbox to confirm your subscription