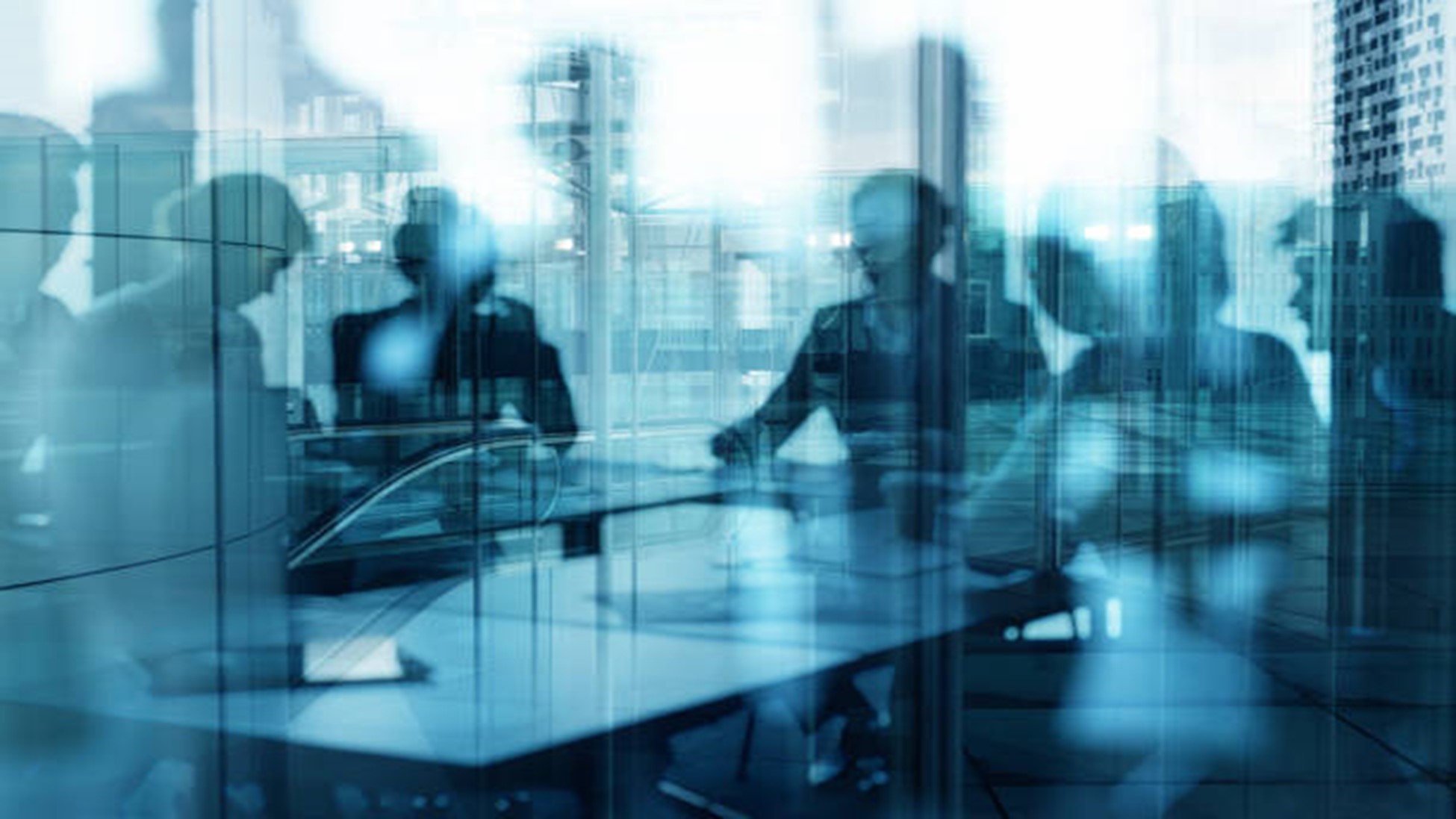 About the Course

There are reasons why we love and respect the title of a CEO. It Echo's a desire of taking responsibility to serve and empower people, drive growth, and change lives to the better! However, there are more scars than accolades in a CEO journey, especially in current times, where the challenges and risks are enormous.
In this course, we will equip you with all you need to become a great CEO. Best-in-class management models, a powerful strategic planning process, favourable leadership attributes, and professional skills to lead and elevate your sales, marketing, operations, and finance teams.
Get extra mileage by mastering boardroom dynamics and introduce new practices that can improve shareholders value.

Who is this course for?
This course is for professionals, executives and entrepreneurs who wish to acquire practical knowledge and skills on leadership, strategic planning, and business management. Newly appointed CEOs, C-level executives and senior management who are mandated to drive change and accelerate growth.
Mastering the CEO Role can help you:
Strategize business plans
Direct key business functions
Analyze business performance
Lead an effective management team
Improve compliance and governance
Succeed with the board of directors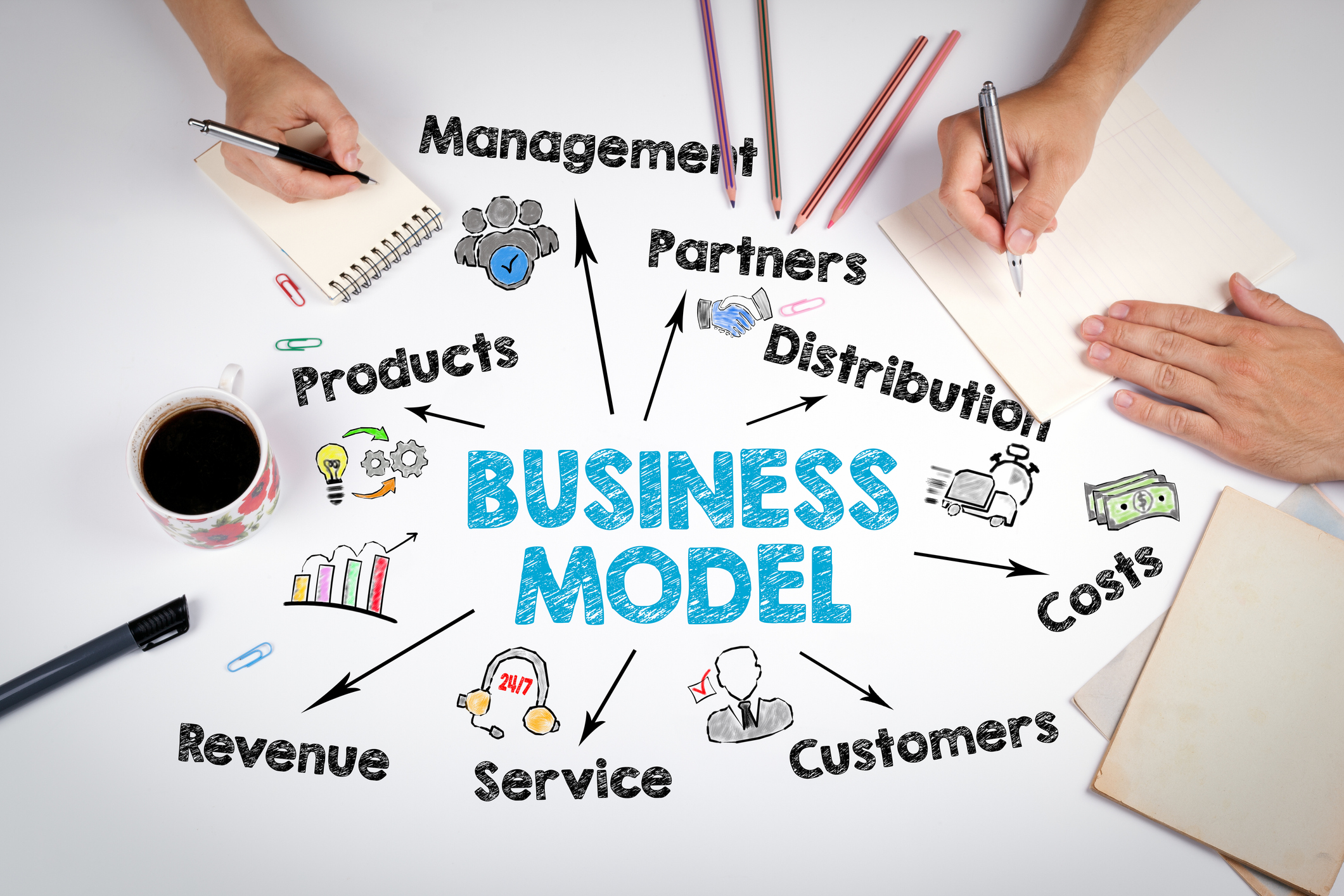 Business Models
Adopt proven business models that can accelerate business performance, improve customer experience, and enhance working environment.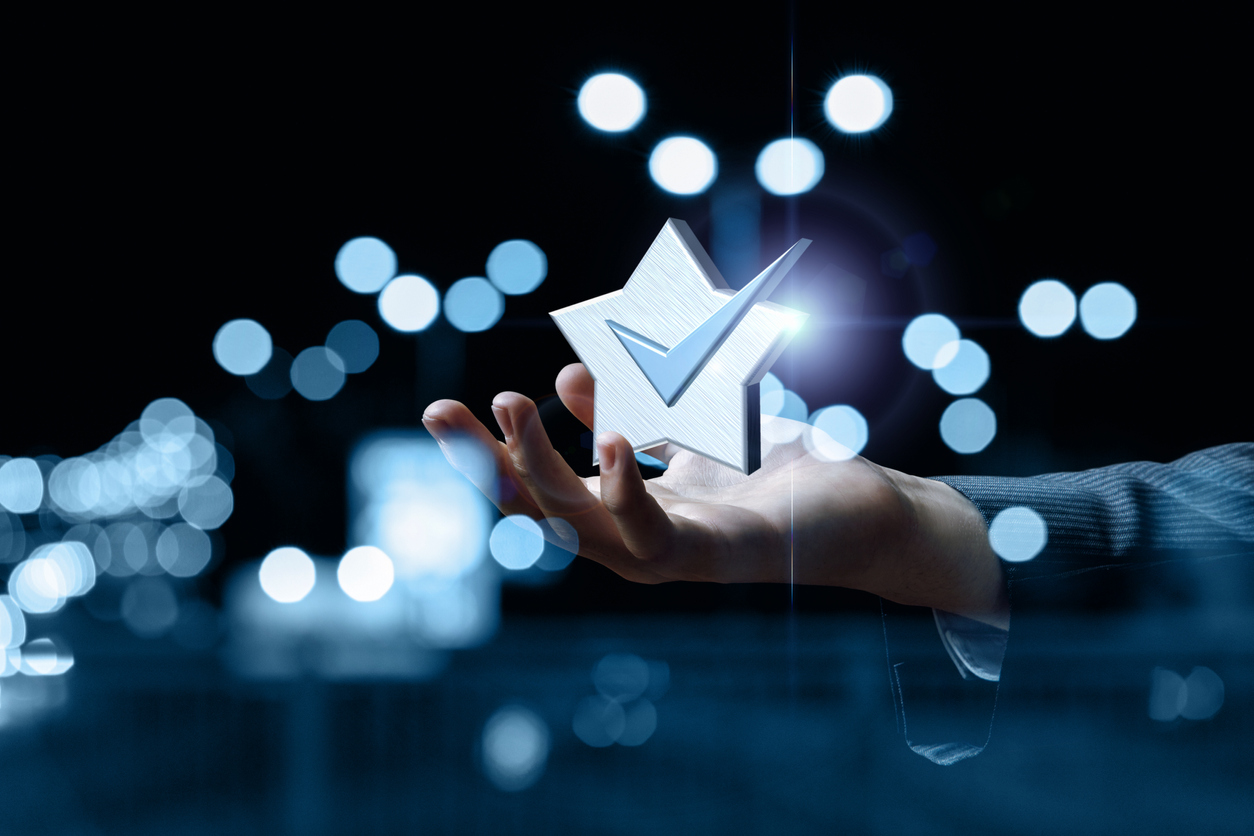 Excellence
Acquire the knowledge and expertise needed to lead and elevate in the workplace.
Stay ahead of the curve with latest techniques to drive growth and expansion.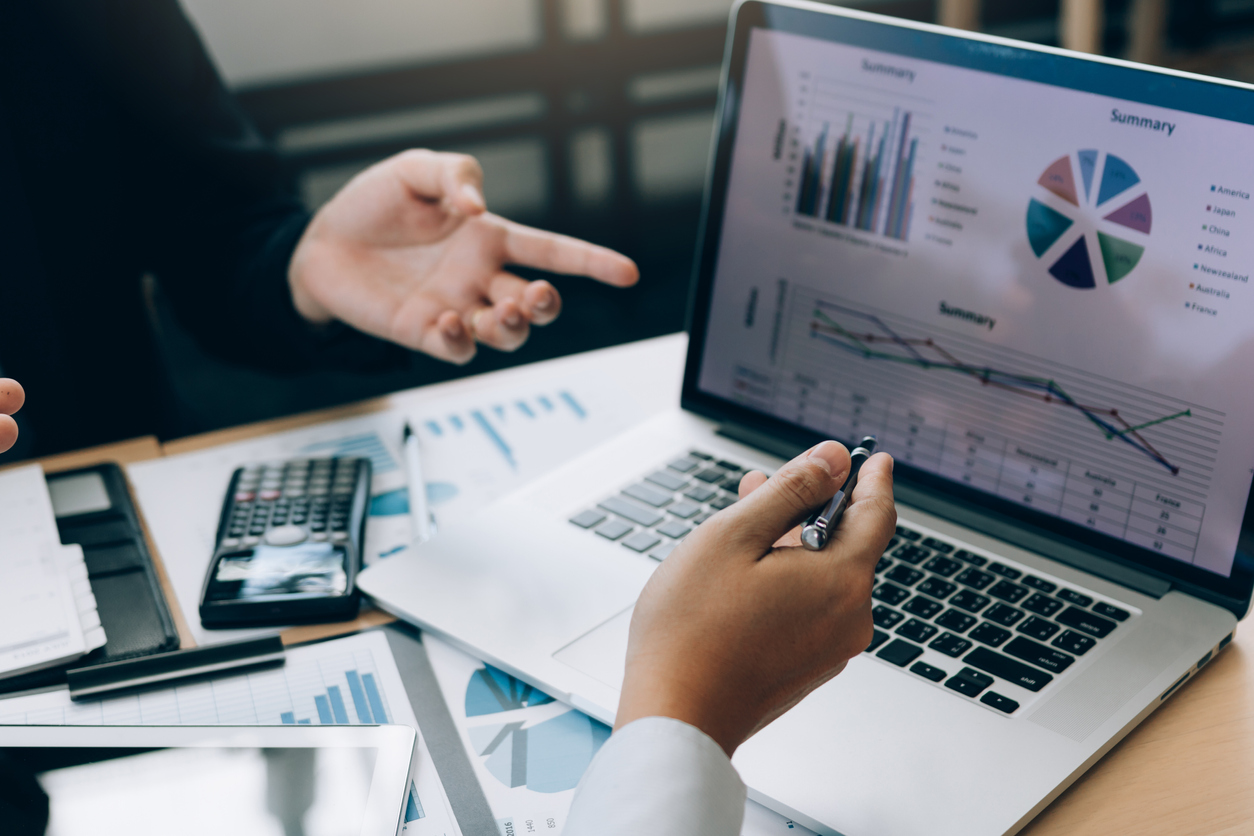 Processes & Tools

Deploy the right processes, tools and platforms that are capable to gauge, monitor and correct your business plans and strategies.
Improve business compliance and governance.

Amer Khreino
Founder
Business Executive & Mgmt. Advisor
25+ years of international business experience providing strategic, fiscal, and operational leadership to companies of varied types and sizes, as CEO, Sales and Business Development Director, and Advisory Board.
Author of Mastering the CEO Role | Your Ultimate Reference.
Lead Your Team With Confidence!

Check your inbox to confirm your subscription