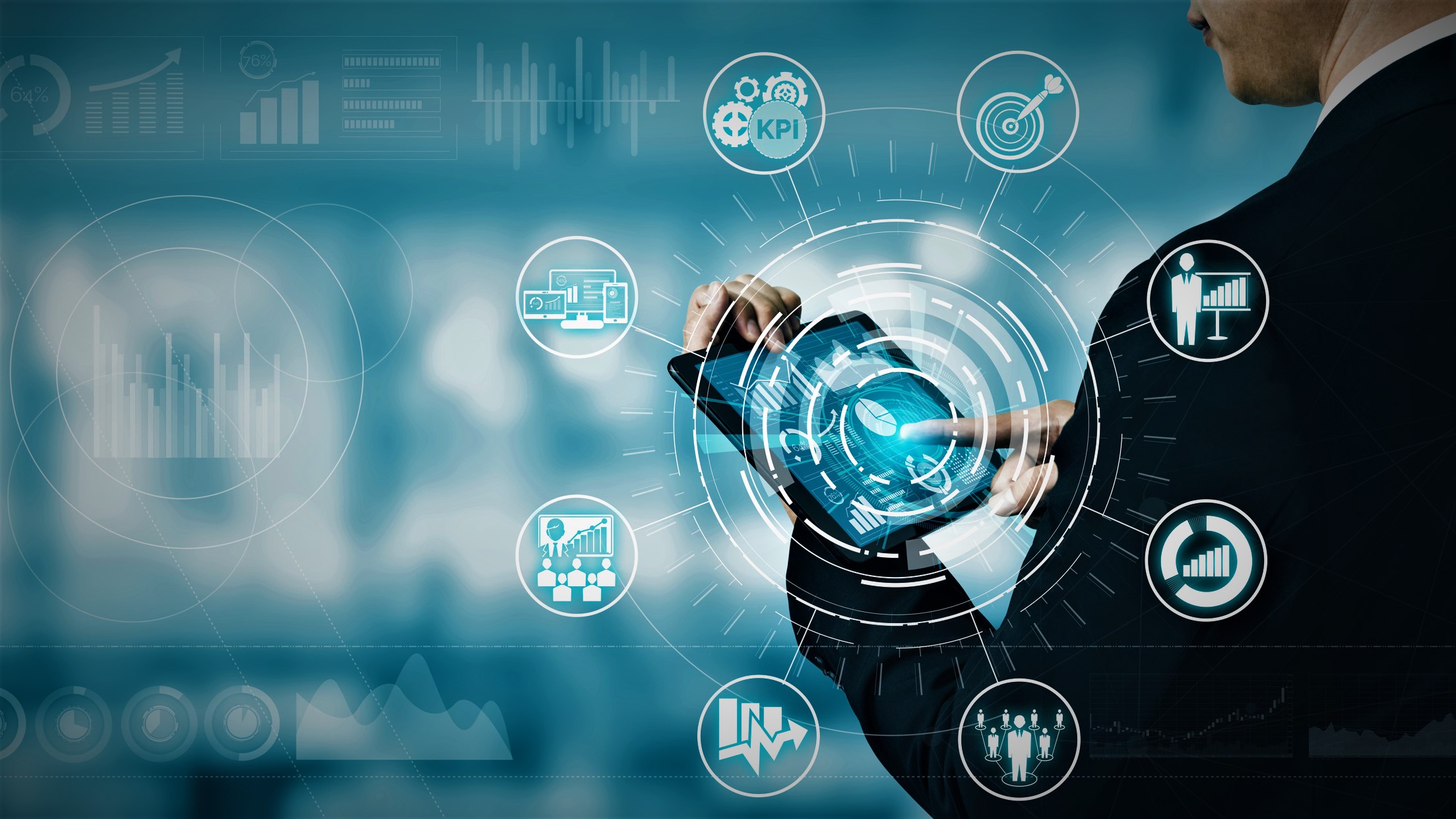 Strategy plays a decisive role in deciding our success. It tells our team and the world about our aspirations and what we are trying to achieve!
In this course, you will learn and master the art of a connected strategy. A strategy that can translates your vision into success!
Get 360-degree view of all elements, processes and tools needed to strategize your business. A full toolkit that includes strategy essentials, strategic planning process, strategy models, strategy frameworks, strategy development, strategy execution and strategy platform.
Transform the way you execute your strategy by ditching your old school techniques of managing discrete strategies through spreadsheets and PPT presentations that lack governance, and adopting a platform that can provide notifications and alerts to strategy users, as well as a comprehensive reporting and dashboards to adjust their strategies and action plans.

Who is this course for?
This course is for professionals, executives and business leaders who wish to transform the way they strategize their business.
Strategy Pro + can help you:
Develop smarter strategic plans
Ensure effective strategy execution
Improve Strategy Audit & Governance
Transform your strategic planning process
Deploy smart strategy platforms to guarantee success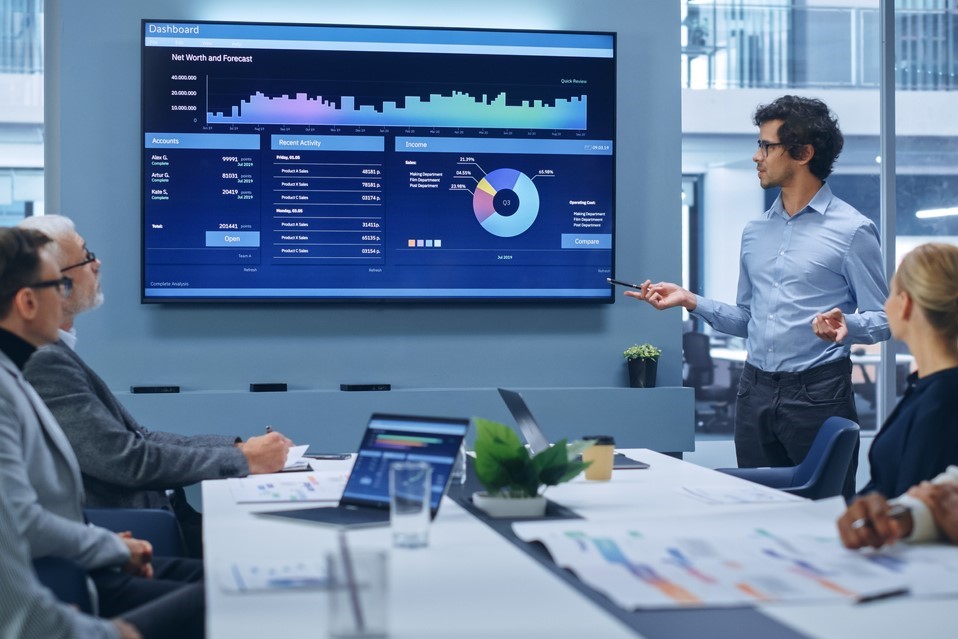 Analyze
Who we are in the marketplace? what we do as an organization and how we do it? Where we can improve... and how?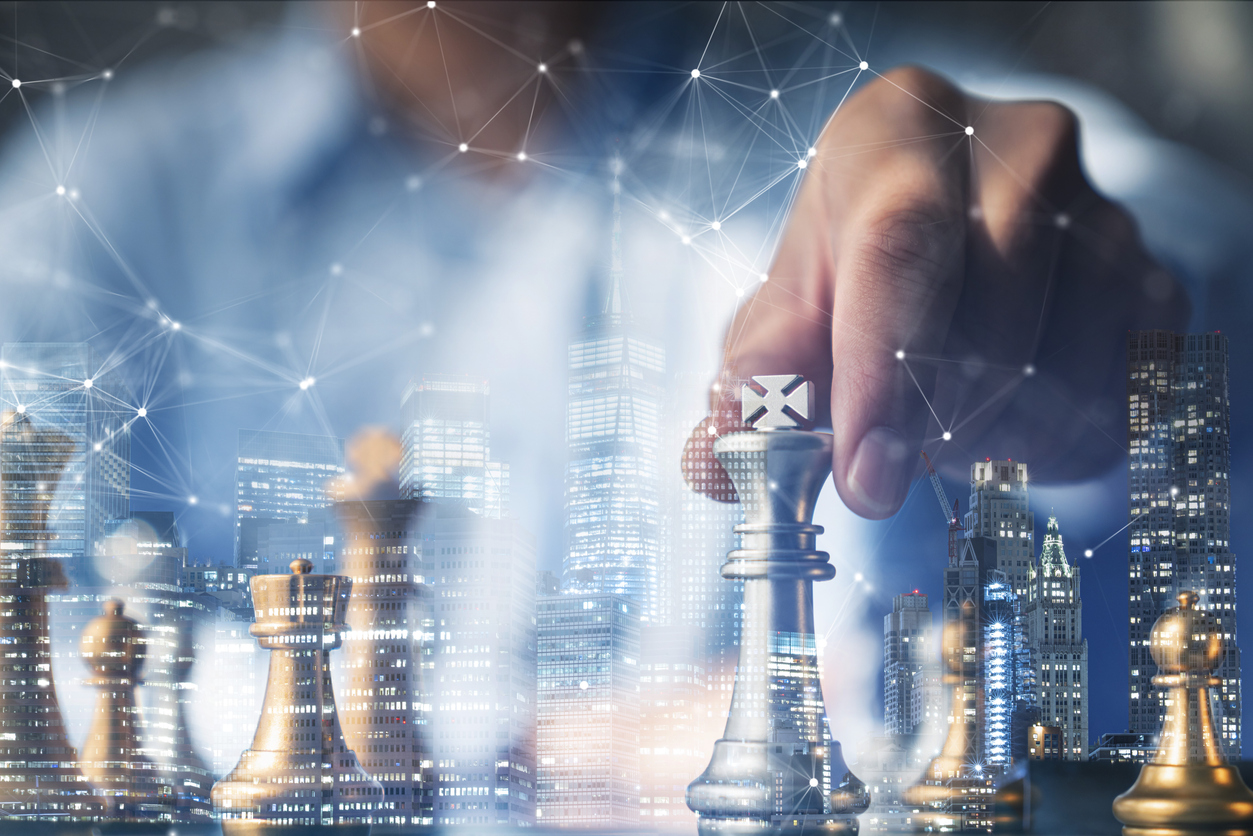 Strategize
Develop and Execute winning strategies that can accelerate your business and elevate customer total experience.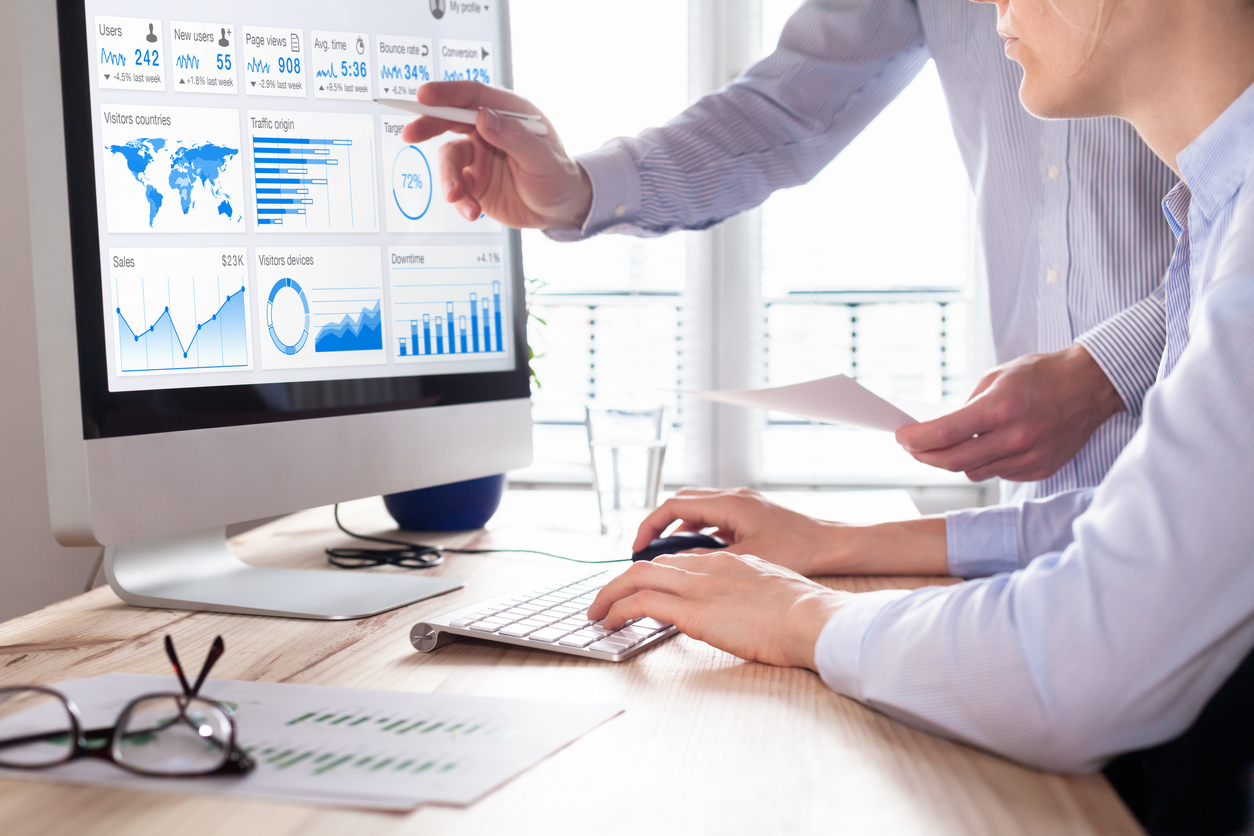 Revise
Gauge your performance, track your success, and revise your strategic plans to stay on course. Stay ahead of the curve.


Amer Khreino
Founder
Business Executive & Mgmt. Advisor
25+ years of international business experience providing strategic, fiscal, and operational leadership to companies of varied types and sizes, as CEO, Sales and Business Development Director, and Advisory Board.
Author of Strategy Pro+ | Strategy Development & Execution
The Art of Strategizing!

Check your inbox to confirm your subscription