Strategize Like A Pro
A one-on-one engagement session aimed to assist leaders to address and resolve strategic issues and challenges around their business strategies. A 3-hour session intends to cover all you need to learn about strategy formation, strategy management, and strategy execution. An opportunity to rethink your strategy and take your business to the next level. Our advice is backed by best industry practices, top strategy frameworks and leading strategy platform.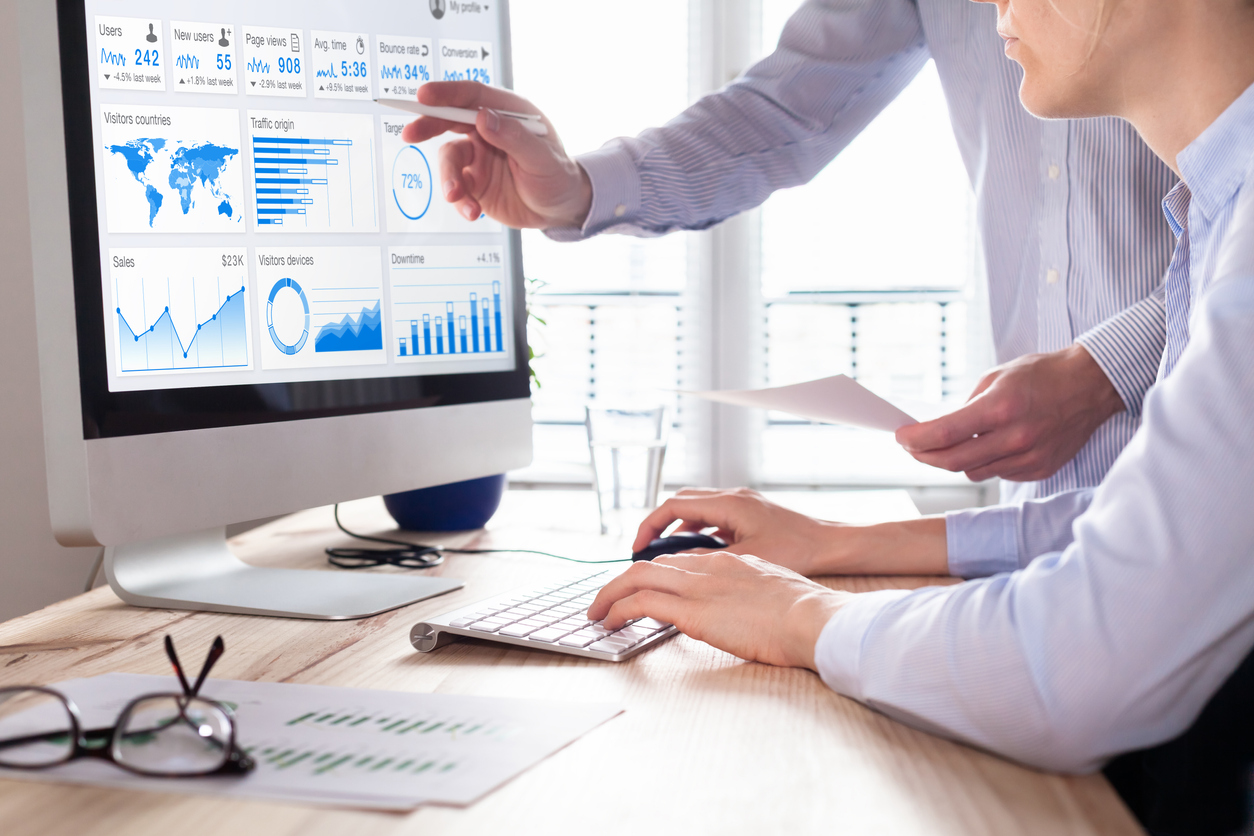 Get an overview on strategy formation, strategy management, and strategy Execution using best-in-class strategy platform.
Create 'best-practice' strategic plans, share them with your team and ensure they are on track with intuitive dashboards.
Success is NOT a Coincidence. PLAN IT.



Frequently Asked Questions

Can you help?
We help accelerate growth, maximize profitability, and reduce business risk. We help our clients develop and execute business strategies that work.
How do I schedule my appointment?
Upon receiving your order, we will contact you to fix a date / time that suits you. Our coaching sessions are performed online over zoom, supported by presentations, illustrations and demos.

Who are your clients?
Our clients include executives, professionals, and entrepreneurs who are eager to develop new skills, in order to drive new growth possibilities or overcome existing business challenges.

Thanks for submitting your information! Please continue with the checkout process.